No results were found for the filter!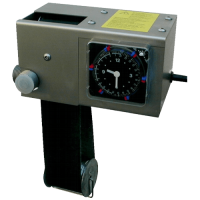 Oil skimmer RAPID, belt skimmer
Belt skimmer RAPID, oil skimmer, as type 1.1 and 2.1, in normal design or stainless steel design, with or without timer, without conveyor belt
Variant selection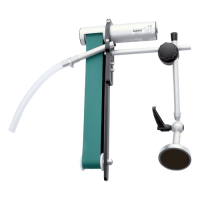 Band skimmer, VARIO, oil skimmer
Band skimmer VARIO ET300/500/800 with environmental award, wired ready for connection, universally mountable via two clamping joints and magnetic base.
Delivery time appox. 7 Workdays
Variant selection
1 x in stock

Stabmagnet für Bandskimmer VARIO
Unser Stabmagnet lässt sich schnell und einfach am Bandskimmer VARIO montieren und entfernt die feinsten Späne aus der Bohremulsion.
See details